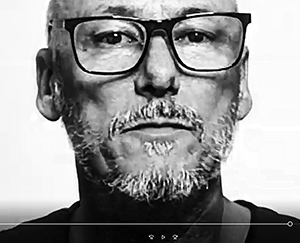 Editorially in the UK, Scott shot for Vogue, Arena, Marie Claire, Elle, GQ, The Sunday Times Magazine and others. While in Australia he has shot for Marie Claire, Instyle, Nio.se, and the Sunday Telegraph. His Beauty, Fashion and Portraiture work has been published in over 20 countries around the globe, including Europe and the USA.

Advertising work includes campaigns for Wella and Clairol in the UK, Ralph Lauren and Citroen in Europe and Yasmin Rachel and Smeg in Australia.

In 2004 he won first prize in fashion photography at the Tapestry Industry Awards in London for his Escape story published in Nio.se Magazine.

During his time in London, he shot more than a dozen Sunday Times Magazine covers. His Kissing Cover was included in an international exhibition of the Sunday Times 100 best covers and published in Cover Story (2006). The exhibition toured the world, and his Frankencience Cover was voted cover of the decade and is on permanent display at the Times Head Office in Wapping, London.

Scott had been based in London since 1995. Late in 2007 he relocated back to his home country of Australia and now lives in Sydney. In 2008, his portrait of a birth was included in Sydney Life Exhibition, and displayed in Hyde Park in the City for 2 months.

Apart from shooting Advertising campaigns and Editorial spreads for magazines, he is hitched with 2 lovely daughters and may be caught having a swing with his girls on the beach in the morning at Manly.